Legal advice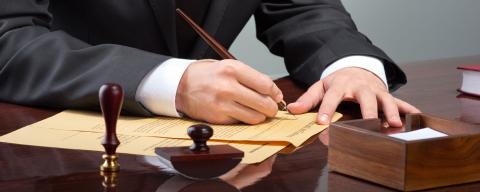 Evaluation and resolution of consultations of all branches of law:
Civil Law, New Technologies, Succession, Environmental, Matrimonial, Financial, Commercial, Community, Labor, Administrative, Social Security, Defaults, Insolvency, Criminal, Patents and Trademarks
Constitution of societies.
Preparation, assistance and direction of the Boards of Societies.
Board of Directors' management.
Contracts, documents, issuance of opinions and reports, preparation of balance sheets, etc.
Online consultations through the website.